Phleomycin (20mg/mL)





Catalog #:EBC50109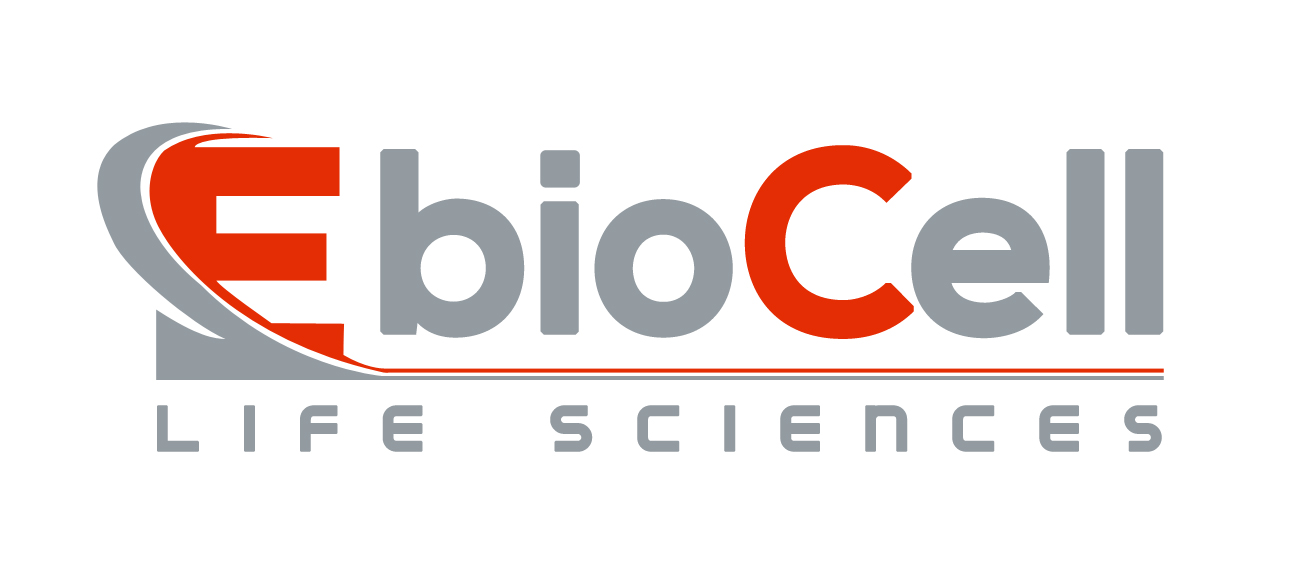 | | | | | |
| --- | --- | --- | --- | --- |
| | SKU-Pack Size | Availability | Size | Price |
| | EBC50109-1ML | 2-4 Weeks | 1mL | ¥490.00 |
| | EBC50109-5ML | 2-4 Weeks | 5x1mL | ¥2290.00 |
If you want to get a larger packsize, Please contact your local distributor or
email us at
info@ebiocell.com
| | |
| --- | --- |
| | Please Select The Country You Are In To Find Your Local Distributor. |
北京美瑞克生物科技有限公司
Phone: +86 010-62890160 / 13691184142(微信同号)
2 / F, 128 malianwa North Road, Haidian District,
E-mail:

mrkbio@163.com

China
Beijing China
Website:

www.mrkbio.com
Product Description
Phleomycin is a glycopeptide antibiotic of the bleomycin family, isolated from a mutant strain ofStreptomyces verticillus. It binds and intercalates DNA thus destroying the integrity of the double helix. Phleomycin is active against most bacteria, filamentous fungi, yeast, plant and animal cells.
Phleomycin is used at a concentration of 10 µg/ml for yeasts and 25-150 µg/ml for filamentous fungi.
Product Information
Shipping
Gel Pack
Storage
Store at -20°C
Research Use
For Research Use Only. Not Intended for Diagnostic Or Therapeutic Use.
For Research Use Only, Not For Diagnostic Or Therapeutic Procedures.